1st & 3rd Mondays at 7:00pm
You don't have to be a gunslinger – everyone is welcome to come along! Here is an opportunity to improve your draw speed. You will not be shooting against an opponent, but against the clock which is a great way of building up your speed. There will also be people on hand to advise on all aspects of fast draw, gun maintenance and repairs, etc. There is a small £2 charge which goes toward the upkeep of the club.
Our main priority will be your SAFETY – a MUST for all gunfighters!
Anyone wishing to attend, or needing more information
please call or text 'Big D', who will be running the club until further notice.
Tel: 07930 536429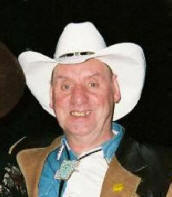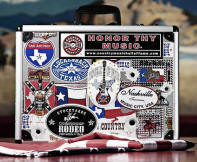 | Top of Page |