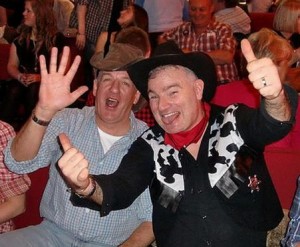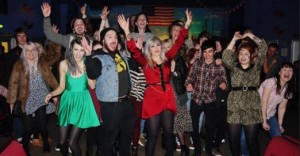 If you are still unsure if a night at the Opry is for you why not check out some of the impartial views below to help you decide!

"Night Out with a Difference"
Found "The Opry" on the web by chance, whilst looking for attractions to visit on a trip to Glasgow. The intention was to drop in have a drink then go on from there. We enjoyed it so much, we stayed till the end. Great night, good music, friendly people. Will definitely visit again on our next trip. Enjoyed the shoot-outs and maybe next time, we will take part. Thanks for an entertaining night.

More reviews available courtesy of Tripadvisor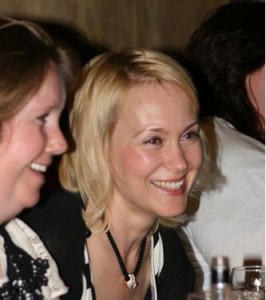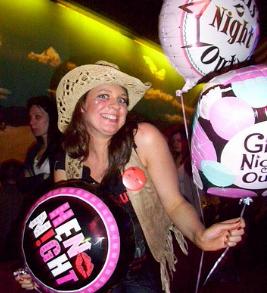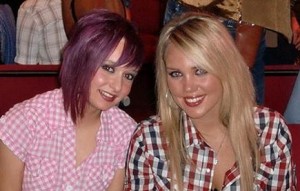 | Top of Page |  |  A Night at the Opry (Evening Programme)|